PEOPLE. EXPERIENCE. PAINT.
What makes
ANDERSON PRO PAINTING

different?
Interior or exterior, home or office; your space should speak of its time and place, but long for its own unique timelessness.
Our photo galleries and extensive list of references illustrate the quality of work that you can expect as a client.
Call today for a free estimate and find out why we are South Central PA's leader in Commercial and Residential paint services.

Types of projects we have completed
Interior/Exterior Repaints
Interior/ Exterior New Construction
Aluminum and Vinyl Siding Painting
Metal Roof Painting
Log Cabin Staining
Epoxy Floor Coatings
High Reach Work
Deck Refinishing
Drywall Repair
Odor/ Stain Block Coatings
Wall Paper Hanging/Repair
Historic Restorations
Dryfall Coatings on Exposed Metal Ceilings
Industrial Painting
Free estimates customized to fit your needs
Competitive pricing to ensure you are getting the most for your money
Full liability insurance
Workers compensation for all of our employees
24-hour service options to minimize interuption and eliminate downtime
Color/product consultation so you know exactly what color you're getting
A neat and clean job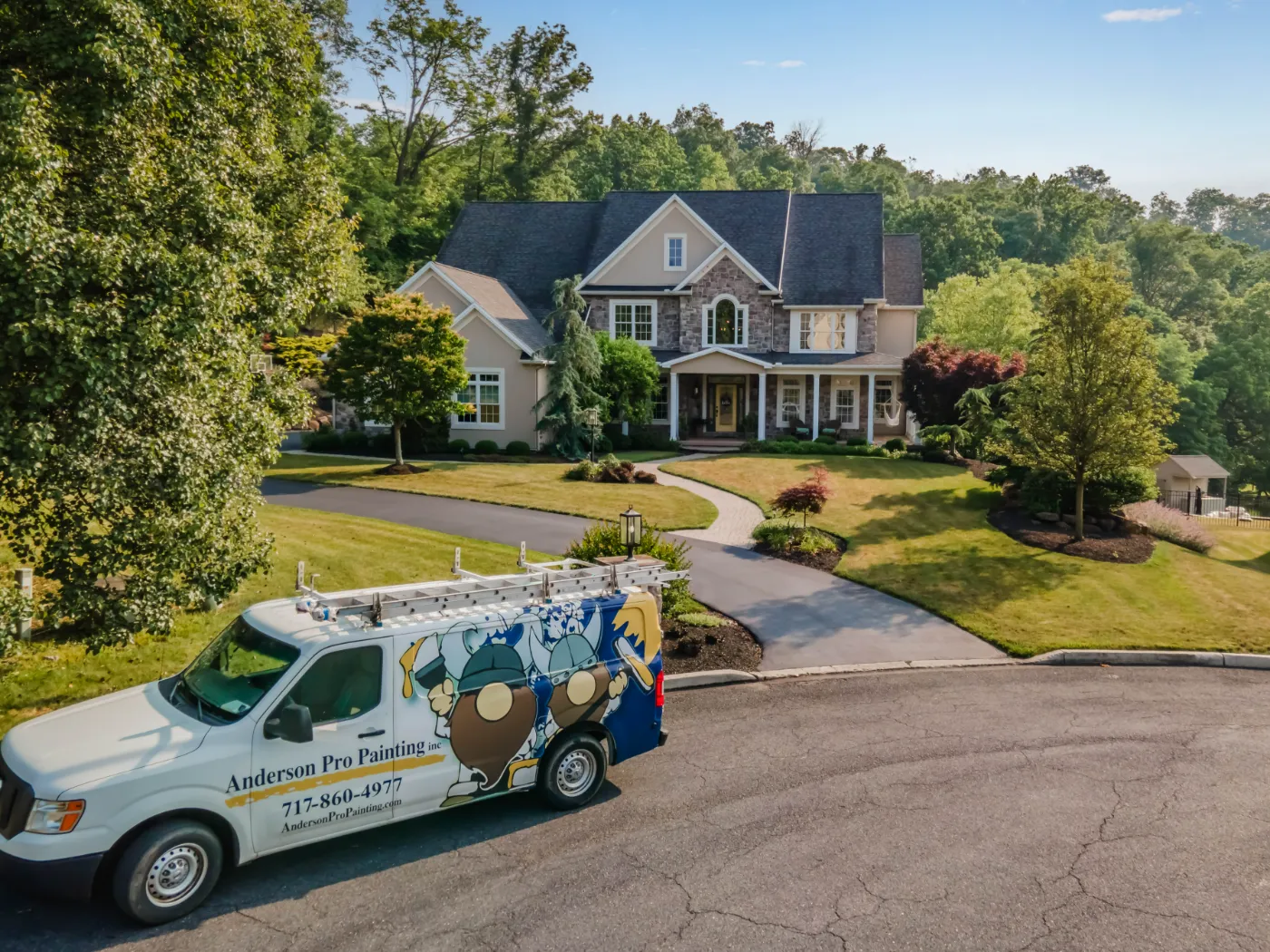 Residential Homes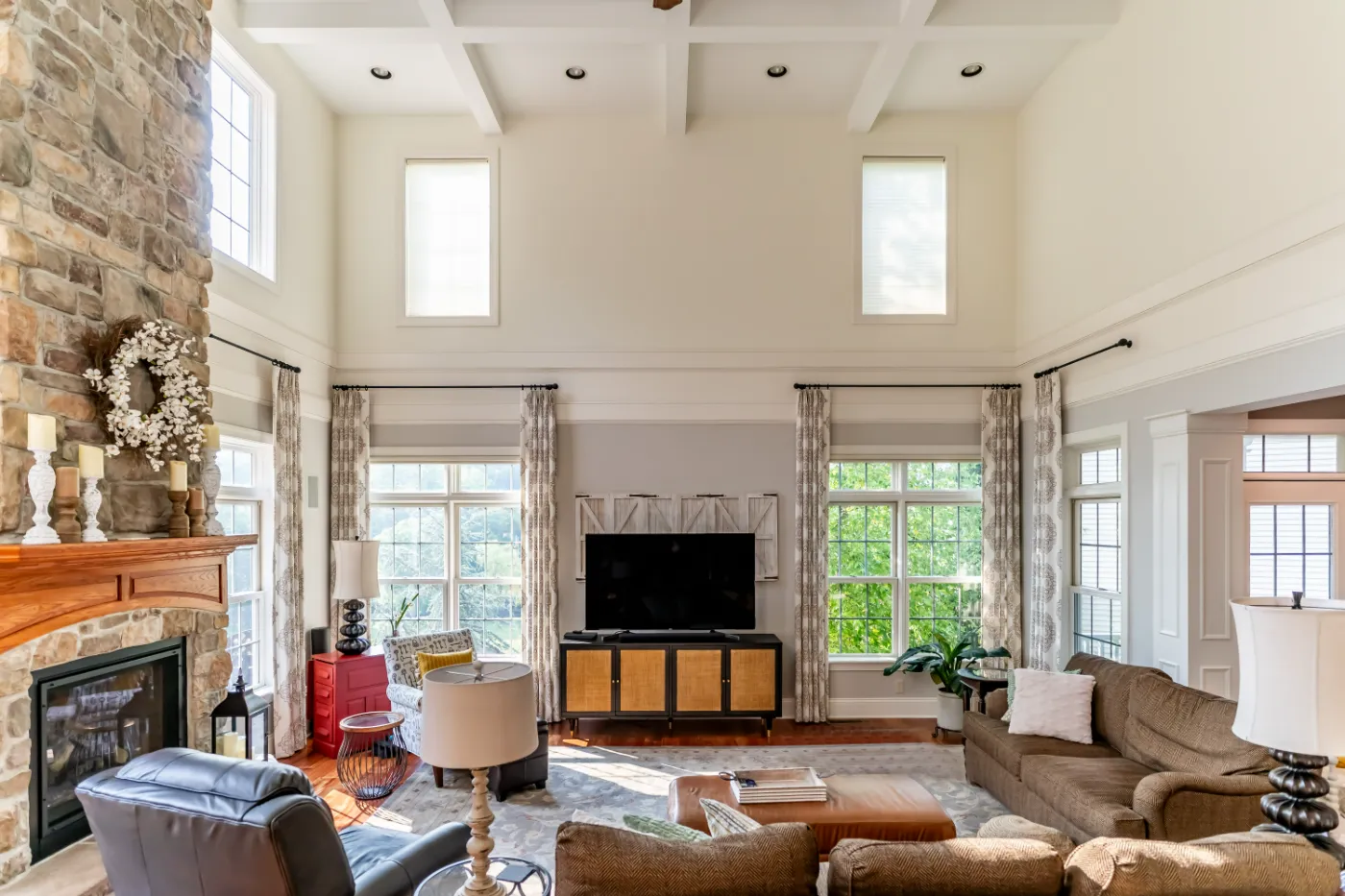 Slide 1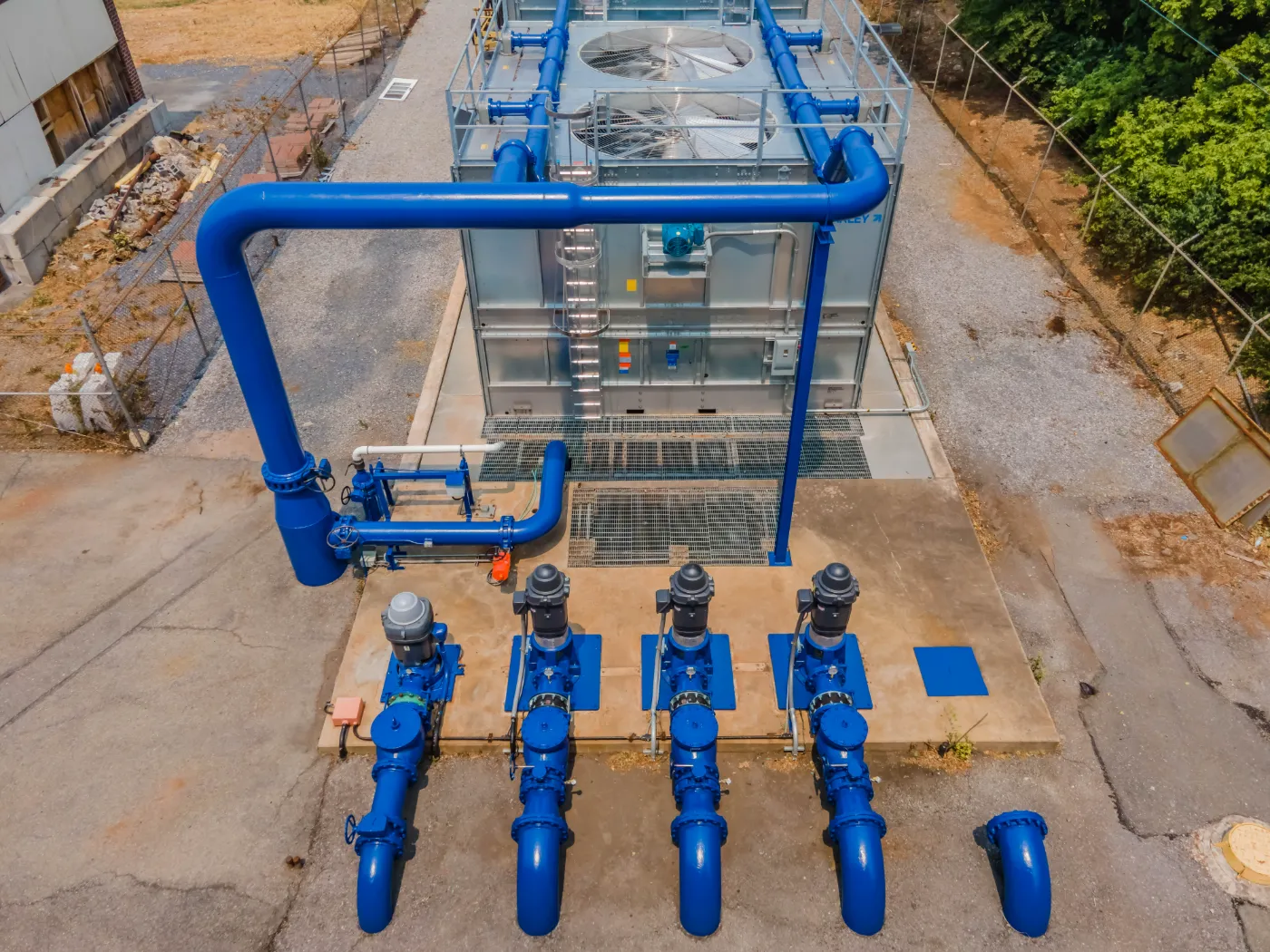 Slide 1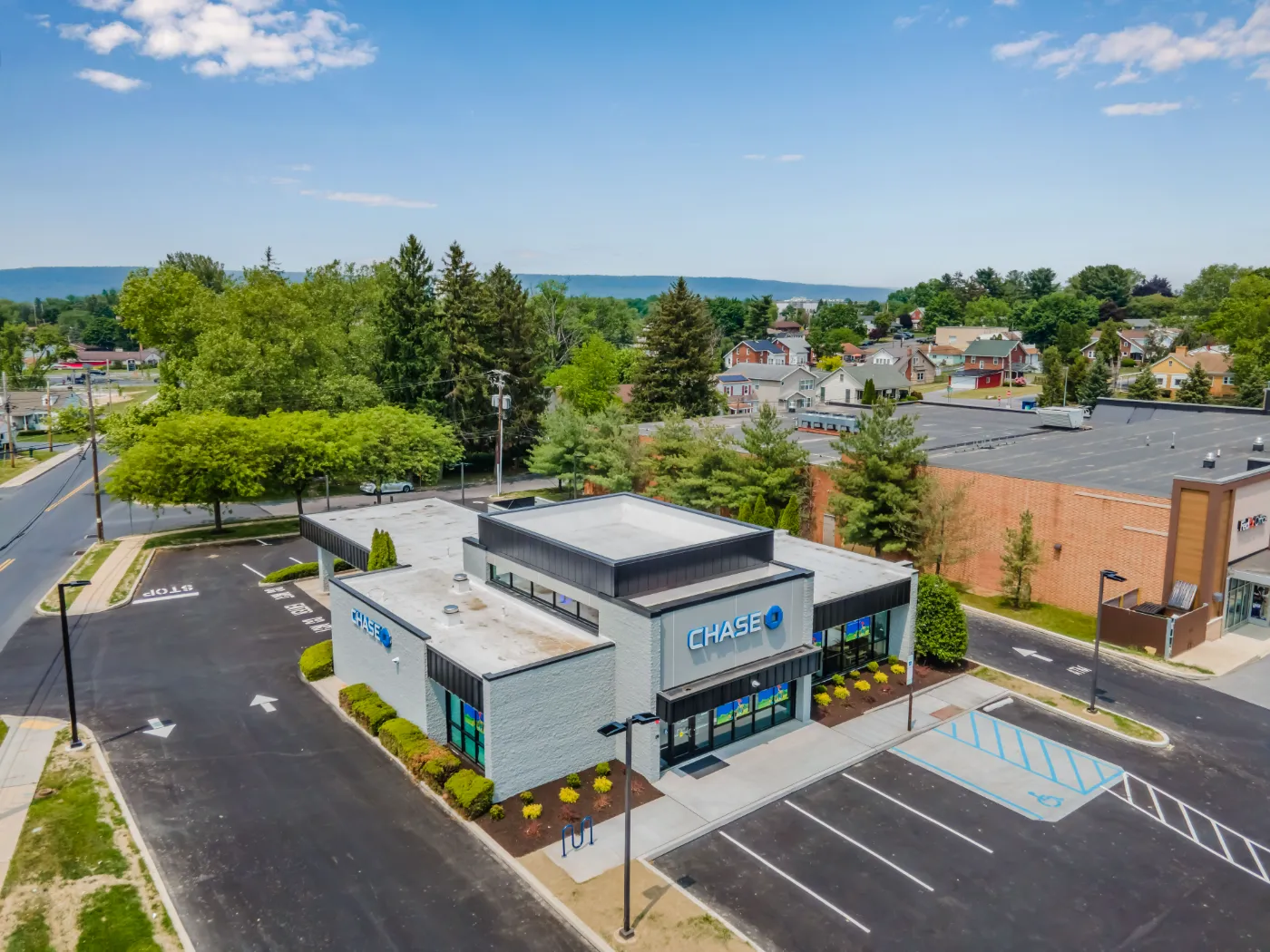 Slide 1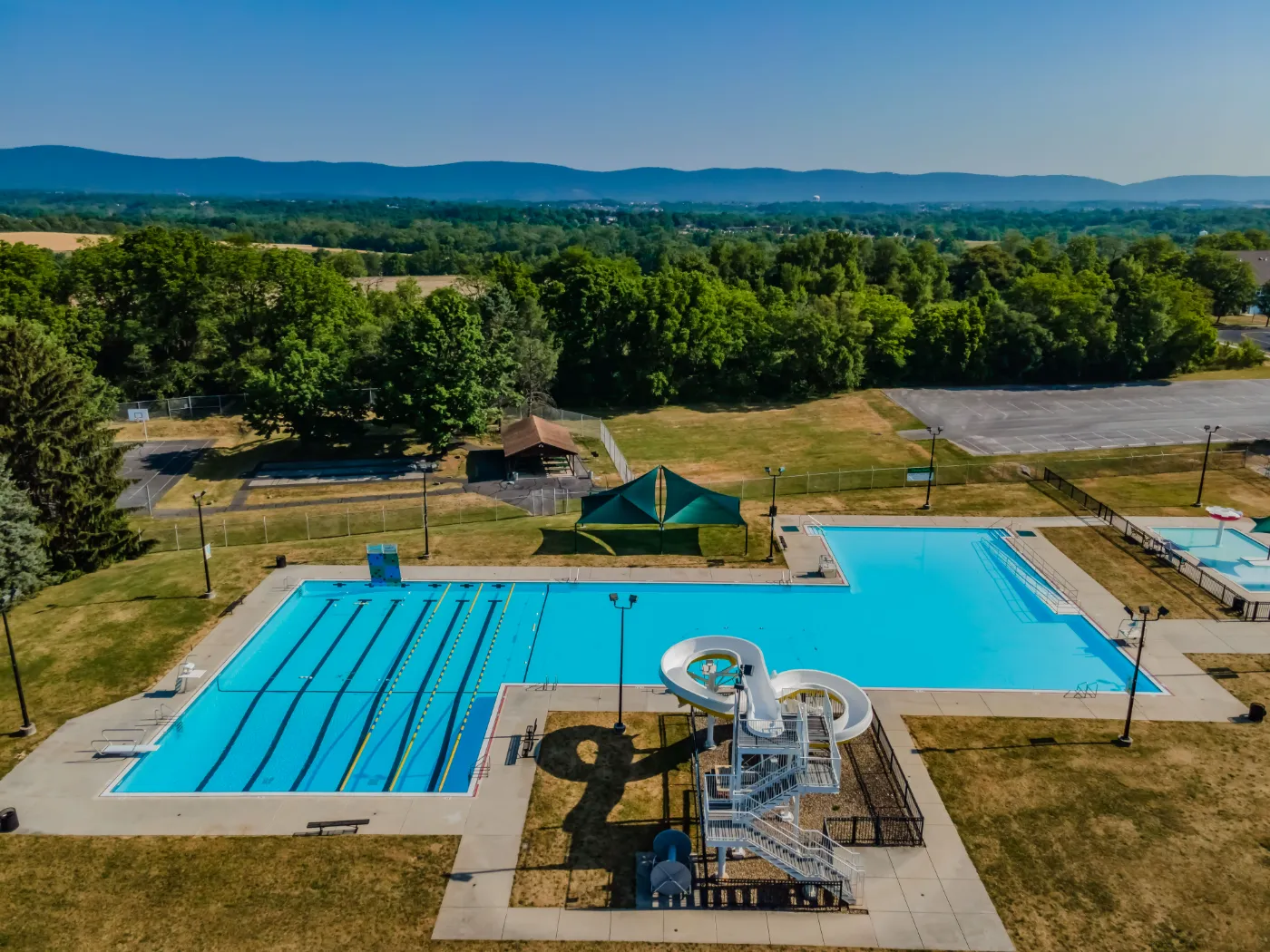 Slide 1
Please accept my sincere appreciation for your services and the services of Anderson Pro Painting, Inc. at the US Army War College Memorial Chapel last month. Your team's effort is to be commended for its quality, congeniality and professionalism. The overall 'face-lift' has substantially improved the feel of the facility, which made this sacred House of God a warm and Hospitable place to welcome the entire Carlisle Barracks community.
– Gregory J D'Emma
Chaplain (Colonel), US ARMY
Senior Army Chaplain
We do a lot of 'design build' and 'quick hit' projects, and Anderson Pro Painting, Inc. always pulls through to get me what I need, when I need it. Your great service and quality of work is not only present during the 'quote' process, but continues through the construction process. You have your men at the jobsite when we need them, and you always get the projects completed on time. Your men in the field are very professional and provide quality work. I appreciate all that you do for us, and can always count on good quality work in a very timely manner.
– Todd Deavor
Project Manager
Weidner Construction Services
We first used Anderson Pro Painting, Inc. during the construction of our Appalachian Brewing Company restaurant in Mechanicsburg. Doug and Roxanne were great to work with during the bid process. They answered all of my questions, made sure the scope of work was clear and complete, and worked within our budgetary constraints. Doug communicated well to ensure his company worked on our schedule, even as our schedule changed more than once. During the actual painting process, Doug's staff was professional and accommodated the other contractors that were performing work at the same time. He and his crew did such a great job that we have continued to use Anderson Pro Painting, Inc. for subsequent jobs at our Harrisburg location, and look forward to working with the company on our upcoming Gettysburg and Hershey projects!
– Artie Tafoya
Director of Operations
Appalachian Brewing Company
Get a Quote in Under 48 Hours
Request an Online Quote